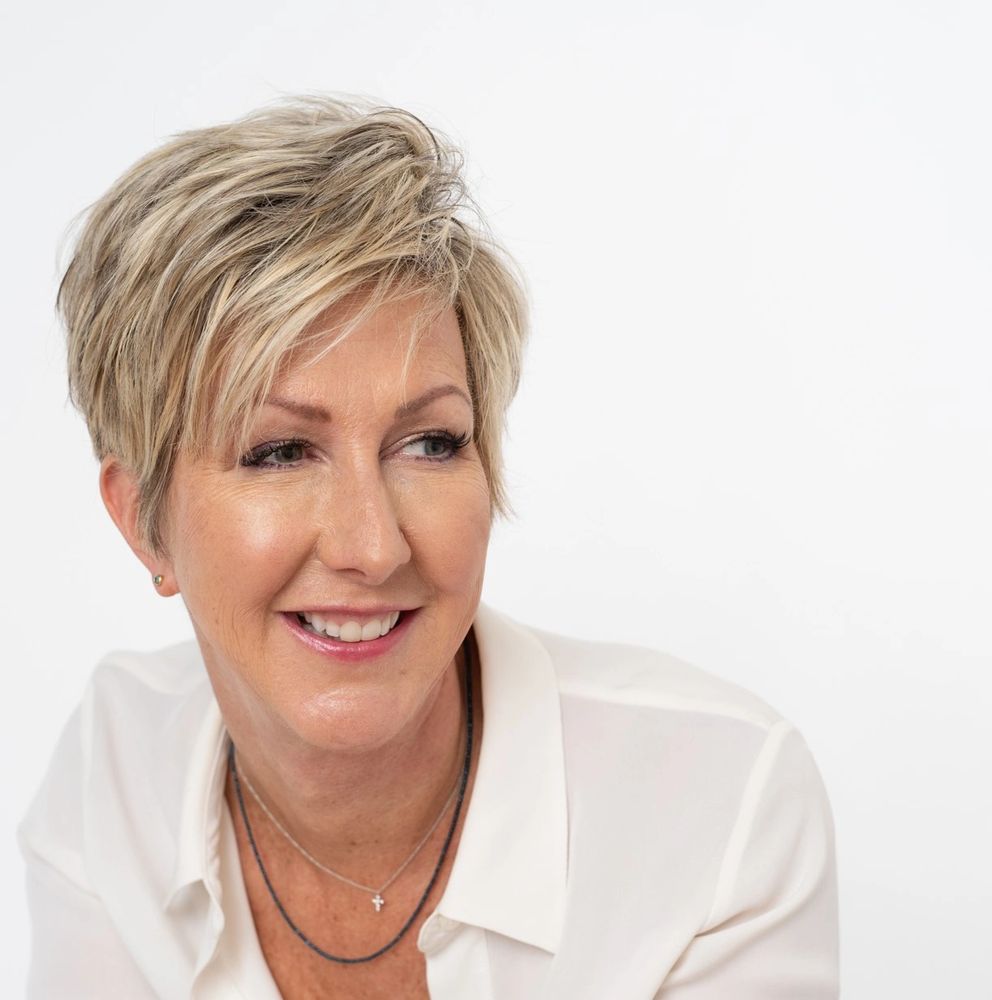 What challenges you today?
Success means something different for each of us. It is deeply personal and can make us feel vulnerable when shared.
Often, our self-worth is associated with achieving our defined success. For years, I have helped people and organizations create their definition of success, find their purpose, and build a plan to reach their next level of performance.
Let me help you achieve your success and live a life filled with joy, gratitude, and meaning. It would be an honor to work with you.